dESIGn.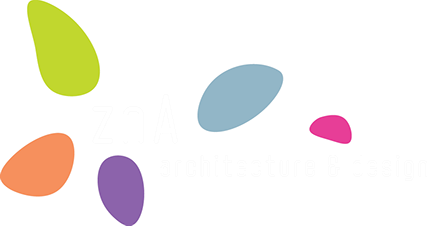 VOJVODINA DOO
1992-2001 . sremska kamenica, vojvodina, serbia
What
identity and total graphical design of private company
Concept and symbolism
The three elements that intertwine are indicating a strong link between three partners on one hand, and on the other retained uniqueness and individuality of each partner.
Besides all the environmental factors whose chaotic attempts to do business cloud the picture, there is a very clear focus.