dESIGn.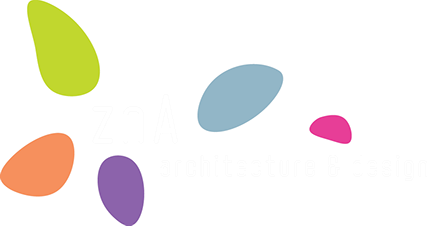 VIDAPHARM DOO
2002-2009 . belgrade, serbia
What
identity and total graphical design of the private company
Concept "calendula"
Pharmacy company VidaPharm have had a simple request – creating a unique identity for the house and products, read on all levels if communication, from the sign and business cards, to flyers, textbooks and magazine commercials.
Sign concept VidaPharm emphasizes the image and symbol of the flower calendula underlined with the green color of nature.