dESIGn.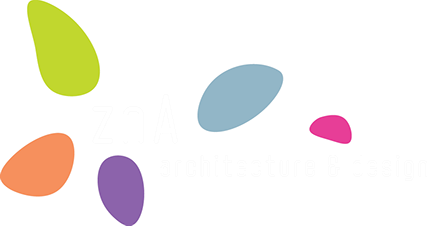 belgrade cultural heritage catalogue
2005. cultural heritage - preservation institute of belgrade, belgrade, serbia
text authors
Cultural Heritage Preservation Institute of Belgrade
photo-documentation
Cultural Heritage Preservation Institute of Belgrade
...............................................................................................
Concept
Cultural Heritage - Preservation Institute of Belgrade in 2005. under the leadership of madam Vere Pavlović Lončarski decided to publish, bilingual catalogue-book with a goal of presenting all Belgrade's monuments.
Concept of page make-up defines a unique alphabetical catalogisation in three hierarchical categories, its preceptual and visual clarity and easily recognised identity.
Each monument is presented on two pages, where english text is on the lefthand page and serbian on the right hand page. Old photographes and new ones were gathered with structural details and each monument was presented by at list one architectural drawing showing its original and distinguished structure.
Therefore, multipurposeness of this catalogue is fulfilled, with the aim of giving initial as well as specific information, bringing it closer to various groups of readers.