dESIGn.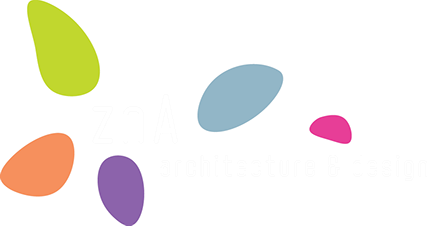 presentation of the master programME in englIsh LANGUAGE
2007-2009. faculty of architecture, belgrade, serbia
Concept
Faculty of Architecture in Belgrade, in 2007. started developing the Master Class in English.
Considering the fact that it is the first time that the Faculty of Architecture was planning to develop an English Class, it was very important to develop promotional material, with the aim of introducing basic information on Class all over Europe and further abroad.
Concept is defined through the visual sign and attached promotional material carring the message that the place of Belgrade's faculty and the city itself is the intersecting place ready to atract people from all over the world.